On September 23, 2021 One Roof Foundation welcomed it's eight inaugural Board members to the Kraken Community Iceplex for their first meeting. One Roof Foundation's Board will provide fiscal and legal oversight, strategic guidance, and serve as ambassadors of the Foundation. Each member was recruited to the Board to achieve an optimal combination of subject matter expertise, nonprofit leadership experience, fundraising acumen, and strong ties to our investors, fan base, and local community. Collectively this group will help advance the foundation's vision of a more equitable society and a healthy planet where everyone can achieve brighter future.
Judge Richard Jones, Chair
The Honorable Richard A. Jones has been a United States District Court Judge in Seattle since his appointment to the federal bench in 2007. He previously served as a judge on the King County Superior Court, Washington from 1994 to 2007.
He recently concluded a 9-year appointment to the National Board of the YMCA of the USA and has been a Board member for the YMCA of Greater Seattle for over 20 years. He has served on boards and committees for over 25 civic organizations. He was honored in 2007 with the A.K. Guy Award for exceptional volunteer contributions and has been honored by several bar associations for his distinguished and outstanding service.
"I am excited to serve on the One Roof Foundation Board because of the opportunity to help youth in our community, and to brighten their future in a host of ways".
Mari Horita, President
As Vice President, Community Engagement & Social Impact for the Seattle Kraken and Executive Director of One Roof Foundation, Mari Horita leads the development and implementation of the social impact, philanthropic, and community engagement vision and strategy for the Seattle Kraken and Climate Pledge Arena.
Mari has served on a number of nonprofit boards including United Way of King County, Seattle Metropolitan Chamber of Commerce, ArtsFund, Asian Bar Association of Washington, YouthCare, and the Advisory Board for the Foster School's Board Fellows Program. She currently co-chairs the Board DE&I Committee for the Downtown Seattle Association, and serves on the Boards of the UW Foundation, Seattle Art Museum, and Seattle Center Foundation.
"I am excited to serve on the One Roof Foundation Board because we have the unique and awesome opportunity to leverage the platforms and resources of both the Seattle Kraken and Climate Pledge Arena to do powerful things for our community."
Rod Fujita, Treasurer
Rodney Fujita is a Bader Martin principal and director of the firm's tax practice. He leads the real estate group.
Rod's work integrates tax planning and preparation with business consulting services for closely held businesses and their owners, including tax and transaction planning, retirement planning, business entity selection, tax-deferred exchanges, stock options consulting and liability protection.
Although Rod works with businesses operating in a broad range of industries, his practice focus includes real estate, professional firms, and wholesale distribution. Rod has extensive nonprofit leadership experience including serving on the Board of ArtsFund Foundation.
"I am honored to serve on the One Roof Foundation Board because it is an organization that will make a difference in reducing youth homelessness and bringing hockey to people and areas currently without."
Rosie Selle, Secretary
As the VP of Marketing at Climate Pledge Arena, she serves as the senior member of the arena marketing team, planning and implementing branding, tickets sales, media buying, partnership marketing, social and digital media strategies.
She previously served as the Regional Director of Marketing for AEG Facilities/ASM Global, and Sr. Director of Marketing at Target Center in Minneapolis, MN. Prior to her time in Minneapolis, for seven years, she served as the Director of Marketing at KeyArena at Seattle Center/AEG Facilities. She built and grew the marketing communications platform for both KeyArena and McCaw Hall at Seattle Center.
"I joined the One Roof foundation Board because of the commitment to our community in Seattle through meaningful and authentic pillars where we can make a real impact and drive change".
John Barr
John Barr started the grassroots movement to bring the NHL to Seattle back in 2011 when he built a community of hockey fans in the Pacific Northwest aimed at bringing an NHL team to Seattle. Even before the arrival of the NHL, John had a deep conviction for growing the game of hockey and introducing the sport to kids and families across the region. Since moving to Seattle in 2004 he has regularly coached Learn to Play programs and has promoted, organized, and participated in local hockey events.
When he is not on the ice, John is a producer for the Sound of Hockey network, which includes a news site, podcast, and social media presence. Professionally, John is a 20+ year veteran of the tech industry and currently works as a Business Intelligence and Data Analytics consultant for Unify Consulting.
"I am very excited to join the board at One Roof Foundation and to help bring hockey to people and communities that might not normally get the opportunity."
Mitch Garber
Born and raised in Montreal. Mitch Garber holds a bachelor's degree from McGill University and Law degree and Honorary Doctorate from University of Ottawa. He is a member of the Order of Canada. He sits on the board of several companies including Yahoo!, Rackspace, and Lanvin. He is the former CEO of Caesars Interactive Entertainment, and Chairman of Cirque Du Soleil, and is currently a private equity investor, and philanthropist. He is a lifelong hockey fan, and a minority owner and member of the Executive Committee of the Kraken.
"I have led a number of critical philanthropic programs and campaigns in Canada and my new relationship with Seattle puts into perspective that people in need are people in need , whether in Montreal or Seattle , and I'd like to be involved in helping both."
Denise Stiffarm
Denise Stiffarm is a partner at Pacifica Law Group in Seattle. She has a long history with and commitment to community service and serves currently on several nonprofit boards, including as the chair-elect of the YWCA Seattle King Snohomish County and a former long-time chair of the Chief Seattle Club Board of Directors. Denise is an enrolled member of the Gros Ventre (Aaniiih/White Clay) Tribe and is an active member of Seattle's Native community. She is the namesake and first recipient of the Chief Seattle Club Stiffarm Visionary Leadership award.
"I am inspired by and invested in One Roof Foundation's belief that the well being of one individual is connected to the well being of every other individual"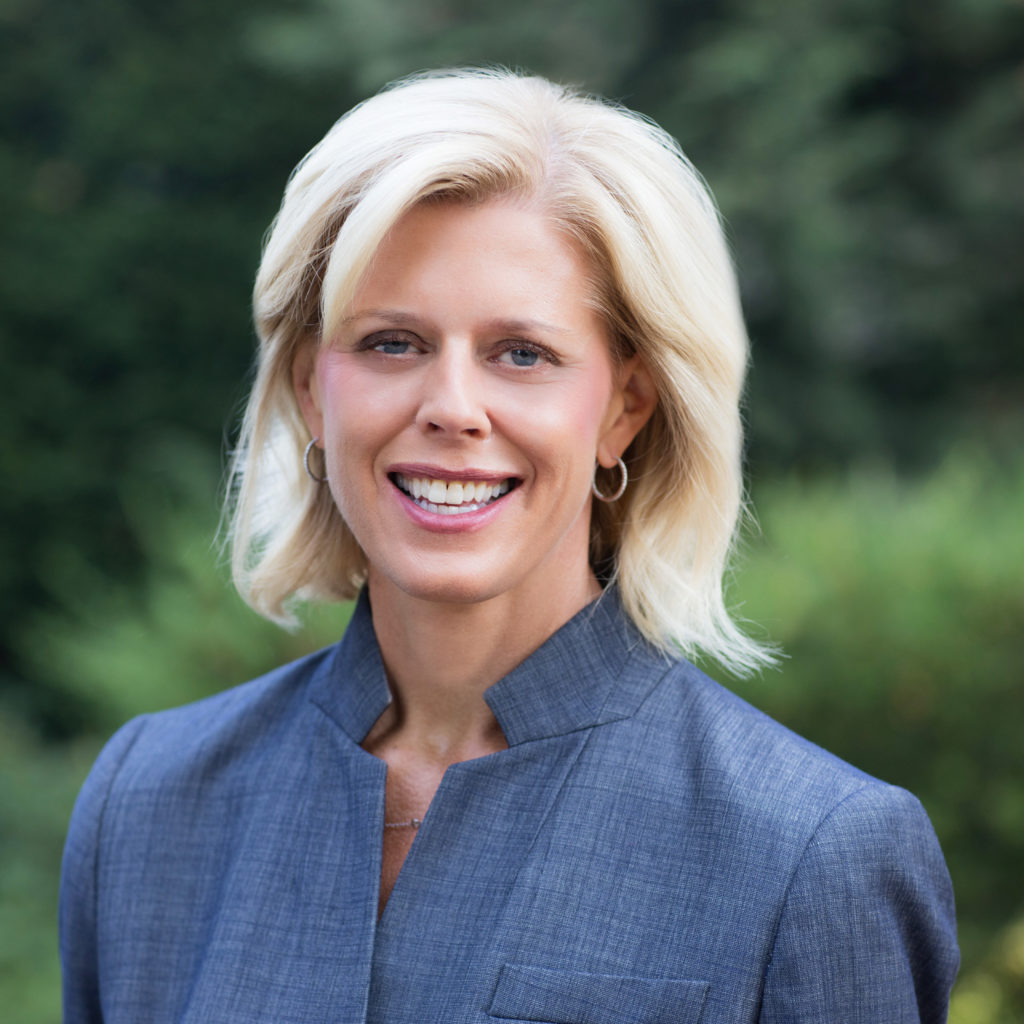 Sally Wright
Sally Wright is one of the local minority investors with her spouse, David, who is serving an active role as the Vice-chairman of the Seattle Kraken. She is currently President of the Grousemont Foundation, and active with other non-profits in the Seattle area that promote the health and equity of our community.
"I am excited to be a part of One Roof Foundation because of how closely the Foundation's pillars align with my own values and charitable priorities".
Dave Hakstol* Team Representative
Coach Hakstol will be formally voted onto One Roof's Board at an upcoming meeting. He was head coach of the Philadelphia Flyers from 2015 to 2018, qualifying the team for playoffs two of the three full seasons, including the first year. He joins the Seattle Kraken from Toronto, where he served as a defense-minded assistant coach to Mike Babcock, then Sheldon Keefe. As U of North Dakota's head coach, he took his alma mater to the NCAA Frozen Four in his first year and seven times total in 11 seasons, finishing with a 289-143-43 record. He captained UND two seasons as a player and had a five-season IHL pro career before a knee injury prompted him to become USHL head coach.
"The ability to have true impact on improving the opportunities for all of the youth within our community is very motivating for myself and my wife Erinn. We are grateful for the opportunity to be a part of the One Roof Foundation Board."